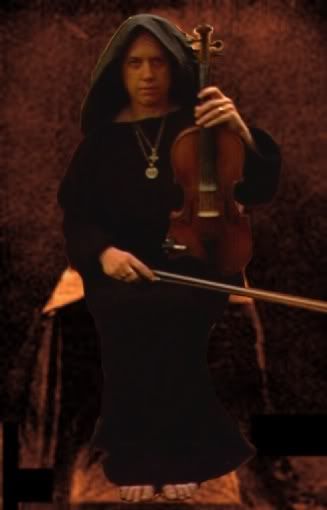 There was a maiden that strayed among the corn, and sighed; then grew a new birth, a narcissus, and therein she forgot her sighing and her loneliness.


Even instantly rode Hades heavily upon her, and ravished her away.
Everyone has had their say.
And I am yet speechless.
And every time I groped for the words,
they caught in my throat
like broken glass.
And though, my love, every waking moment
I see you from the corner of my eye
hear your footfall on every floor
I do not see you in my dreams.
Only the empty, lonely house and us
your empty, lonely lovers
who toil and weep and pick and sift
and sort you into piles.
(
Read more...
Collapse
)
I love you
.